In our national survey of physicians, 8 in 10 (78%) said that they expect steady or increased patient demand for virtual care. To meet their patients' expectations, many providers are currently offering or planning to offer a range of new remote care services that patients are asking about.
Despite the common concerns surrounding technological adoption and patient understanding of remote care technology, 84% of providers are currently offering virtual visits or plan to offer them in the next year, while almost half (46%) are currently offering remote patient monitoring or plan to offer it in the next year.
The trend is clear. Providers are aware of the benefits of remote patient monitoring and keen to include it in their healthcare offering.
Building a Comprehensive Remote Care Platform
When we set out to build our remote care platform, we interviewed providers, nurses, and billing administrators to understand what they wanted out of a remote patient monitoring platform. Three key themes stood out during these conversations:
Any type of care in one platform
Built for clinical environments
Improving patient outcomes
With this intel, we got to work.
If you're a provider, improving patient outcomes is most likely at the top of your list of reasons why you're implementing a remote care program.
With Optimize Health's RPM platform, patients achieved an 11-point reduction in their diastolic blood pressure readings and 5-point decrease in systolic blood pressure readings in less than three months.
However, improving patient outcomes sometimes feels like a pipe dream without accurate patient data. This is why our platform shows the most up-to-date, critical information first. Using a customizable patient list, you can view life-saving information and critical readings as soon as you log in. If a patient has a critical reading overnight, you can quickly see which patient requires your attention and why.
Understanding the patients who require your attention is only half the puzzle. What if you could track patient trends over time to prevent critical readings from occurring? Well, Optimize Health lets you do that.
Easily digestible real-time data allows you to track your patient's vitals as they change. Normal, abnormal, and critical thresholds give you the power to intervene when a patient begins trending in the wrong direction or, conversely, continue your treatment method as your patients begin moving from abnormal to normal thresholds over time.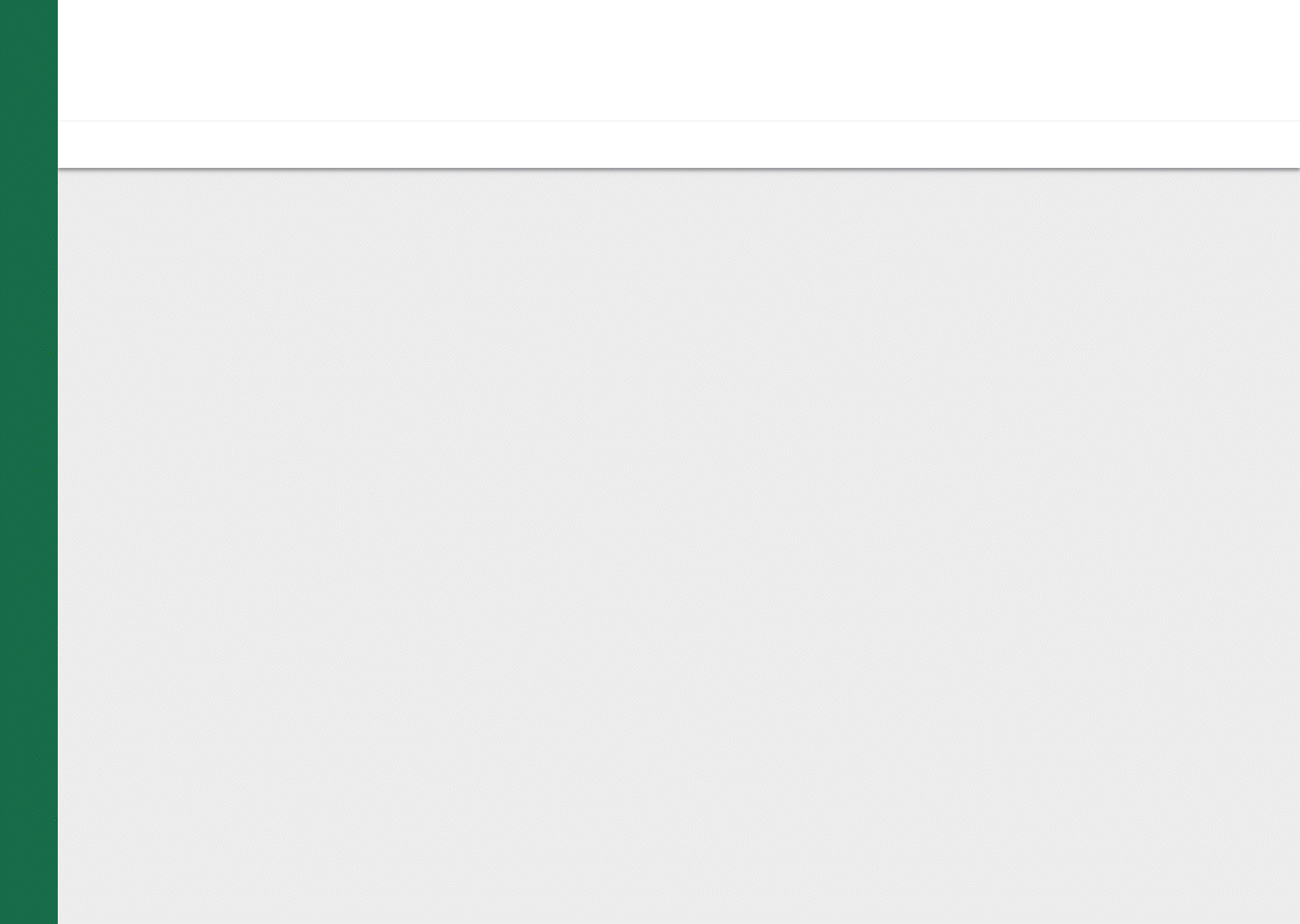 Patients' readings are transmitted instantly to a cloud-based dashboard, giving you actionable insights when your patients are not in your practice. The example above highlights a patient who is on a Blood Pressure Monitor and a Glucometer for Blood Glucose. Need to communicate with the patient or the patient's caregiver? Simply use the chat bar on the right to call or text directly from your computer or phone. Imagine this instead of paper logs, or patients calling thinking they may have an escalated reading.
Keeping You Connected
Patient engagement is key to any successful remote care program but is often the most challenging aspect of remote care. Sometimes, it feels like an uphill battle between responding to critical events and encouraging ongoing adherence. If your patients aren't engaged, you can't successfully deliver a remote care program.
Optimize Health's always-on communication panel makes that uphill battle much easier to win by enabling you to text or call patients directly through the platform while automatically tracking your billable time.
The Friends, Family, and Caregivers feature allows you to activate your patient's entire support network should they need it. This means that patients can access additional support at the touch of a button, encouraging them to stay committed to improving their health.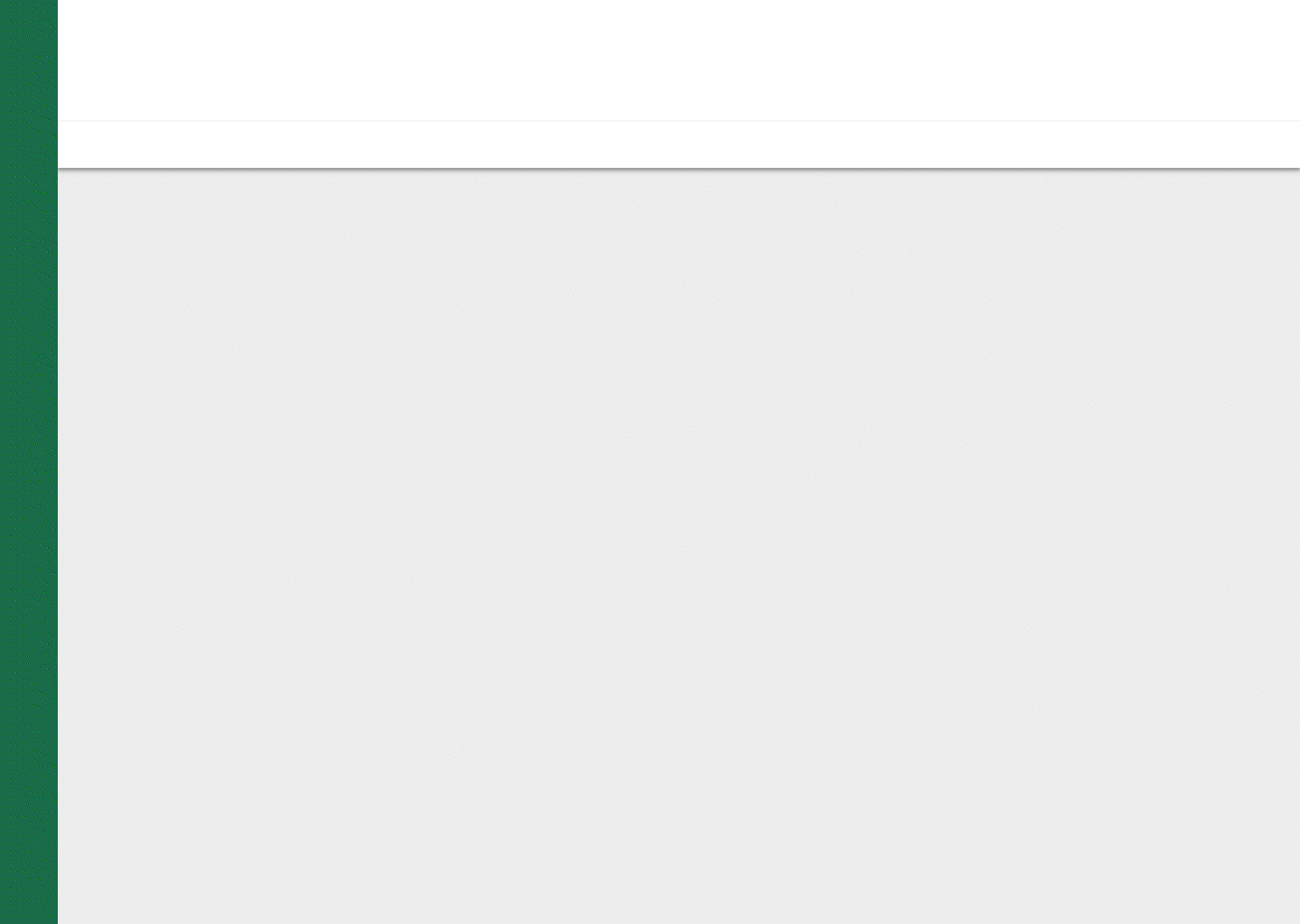 The message board is accessible from any location in the patient's record. With a click of a button you can engage in text messaging with the patient or the patients caregiver, or give them a call, directly from this screen. A simple way to streamline communication, drive patient engagement, and connect with a patient when / if it is needed. An effective and secure communication tool, meeting your patients where they want to be met.
Maximizing Practice Revenue
As well as providing better healthcare outcomes and improved patient engagement, remote care programs ensure that you are reimbursed for the work you're already doing. Unfortunately, most programs don't provide insight into program health until it's too late.
Our revenue dashboards are updated in real-time so that you know exactly how your program is performing right now, not weeks later.
We also break-down patient adherence by CPT code so you can actively reach out to the right patients to hit your revenue goals.
With these real-time revenue insights, you'll know exactly how you're trending throughout the month and how to maximize your revenue potential.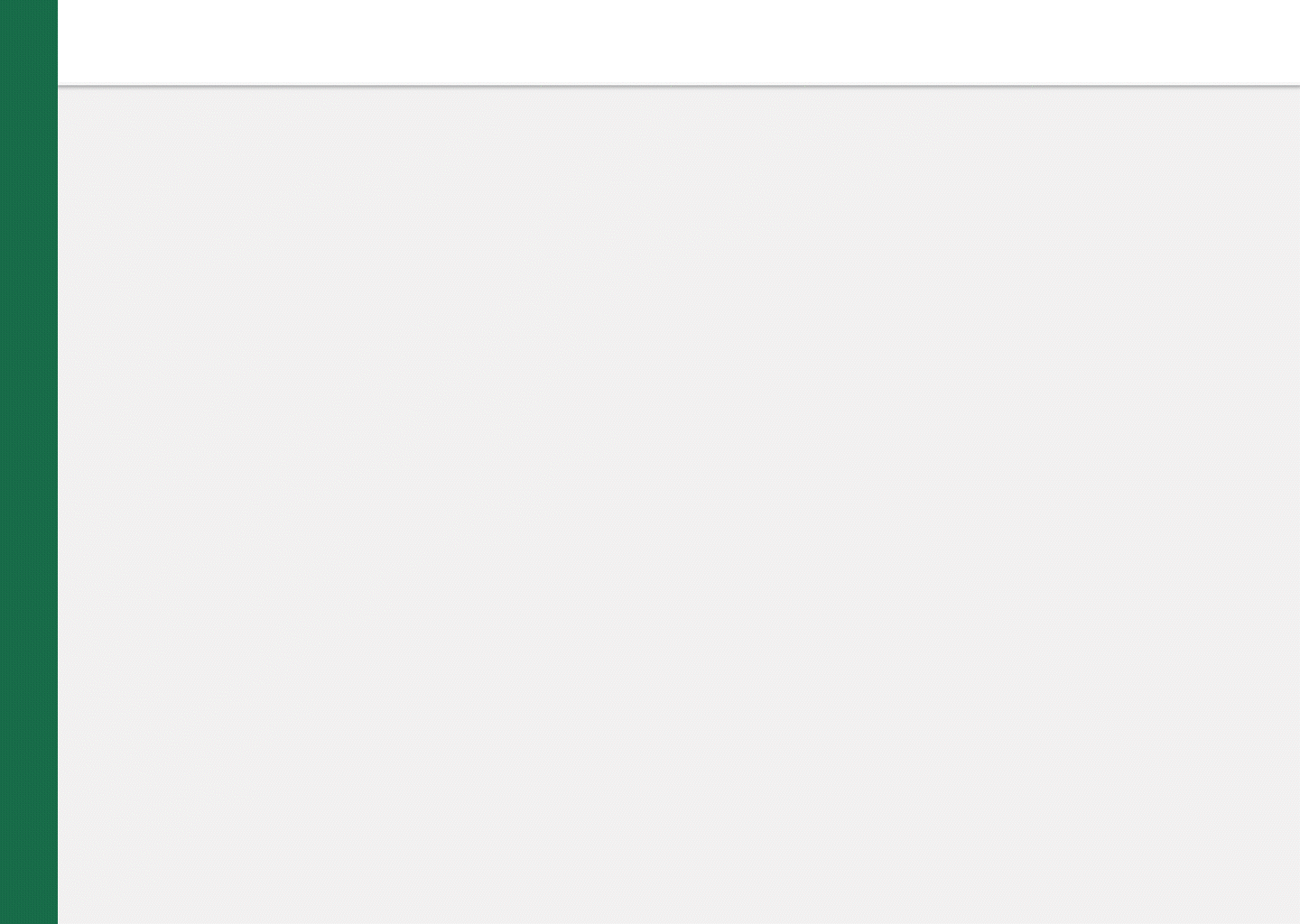 A real-time billing dashboard is the only way to see how your RPM program is performing at any given time within the month. Know what to expect from a revenue perspective and understand where and what patients are compliant with their care plan. In addition, you can see all newly enrolled patients to understand the continued growth of your RPM program.
Revolutionize Your Patient Care with Optimize Health Remote Patient Monitoring
Join the hundreds of medical practices already leveraging Optimize Health to improve patient outcomes and 2.5x their practice revenue.
To find out why hundreds of medical practices are switching to Optimize Health RPM, request a demo today.