The Future of Remote Care: A Glimpse into Our Remote Care Platform
January 18, 2023 •Shelby Schaefer
From vision to value

We are delivering the future of remote care. Bold statement, but we like bold. We have a bold vision for our new remote care platform, and to deliver on this commitment, we built a platform to attack old problems with a new solution.
Tackling remote care challenges head-on

When we set out to build our new remote care platform, we interviewed providers, nurses, billing administrators, and more to understand what they wanted out of a platform. Three key themes stood out during these conversations:
Any type of care in one platform
Built for clinical environments


With this intel, we got to work.
Built for proactive care
If you're a provider, improving patient outcomes is most likely at the top of your list of reasons why you're implementing a remote care program. However, improving patient outcomes sometimes feels like a pipe dream without accurate, up-to-date patient data.

This is why our platform surfaces the most up-to-date, critical information first. Our customizable patient lists give you life-saving information like critical reading notifications as soon as you log in. If a patient has a critical reading overnight, you can easily see the patient who requires your attention.
Understanding the patients who require your attention is only half the puzzle. What if you could track patient trends over time to prevent critical readings from occurring?

Now you can with our vitals dashboards.

Easily digestible data allows you to track your patient's vitals in real time. Normal, abnormal, and critical thresholds allow you to intervene when a patient begins trending in the wrong direction or, conversely, continue your treatment method as your patients begin moving from abnormal to normal thresholds and improve over time. Our vitals dashboards give you the data you need to provide proactive care.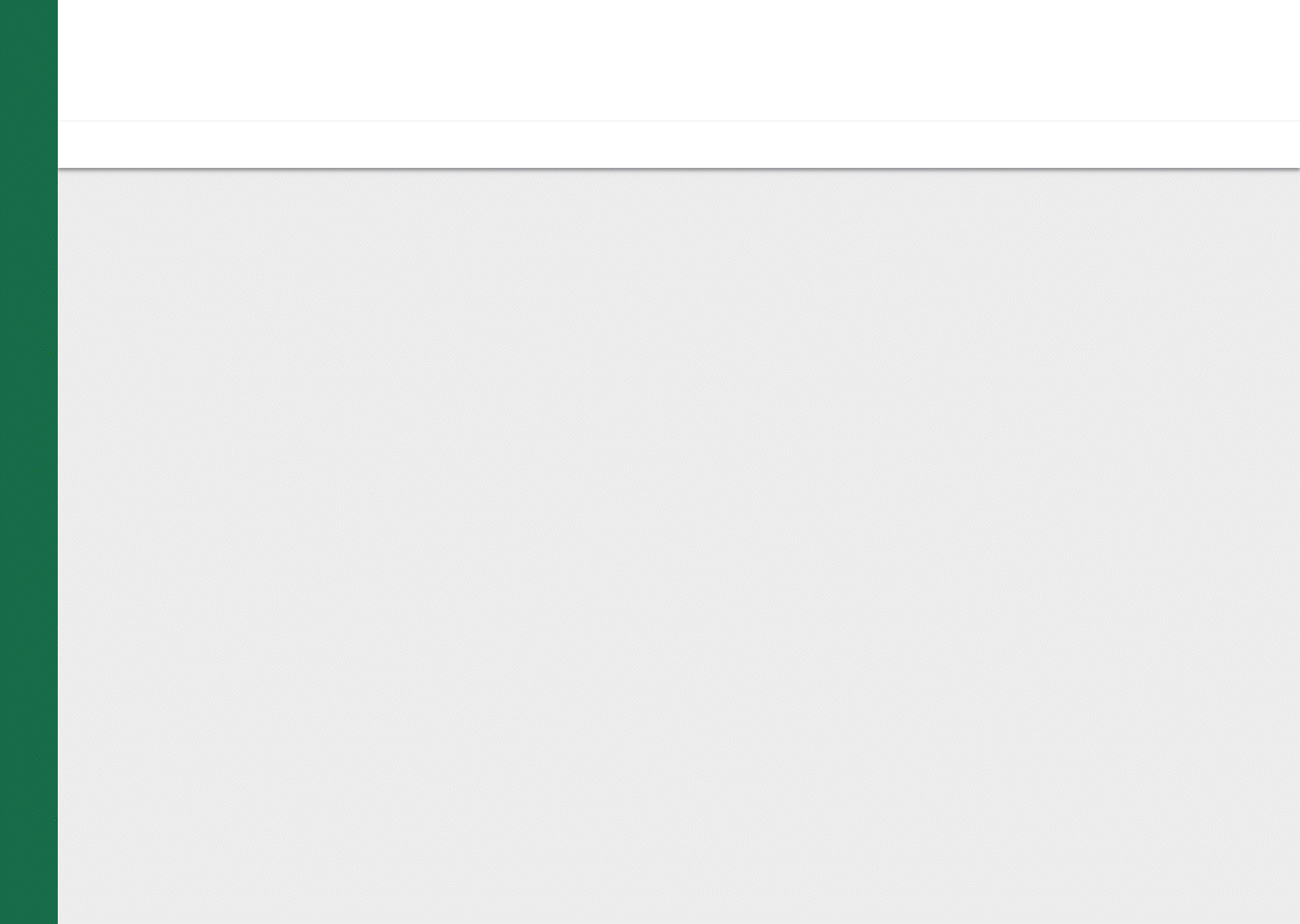 A better way to connect
Although the patient connection is key to any successful remote care program, it is often the most challenging aspect. Patient engagement sometimes feels like an uphill battle between responding to critical events and encouraging ongoing adherence. If your patients aren't engaged, you only have half of a remote care program.

Our always-on communication panel makes that uphill battle feel like a walk in the park. This communication-command central enables you to text or call patients directly through the platform while automatically tracking your billable time.

To keep patients engaged, sometimes, we need to rally their troops.

Our Friends, Family, and Caregivers allow you to activate your patient's entire support network. By including loved ones who can provide additional support, your patients are more likely to stay committed to improving their health.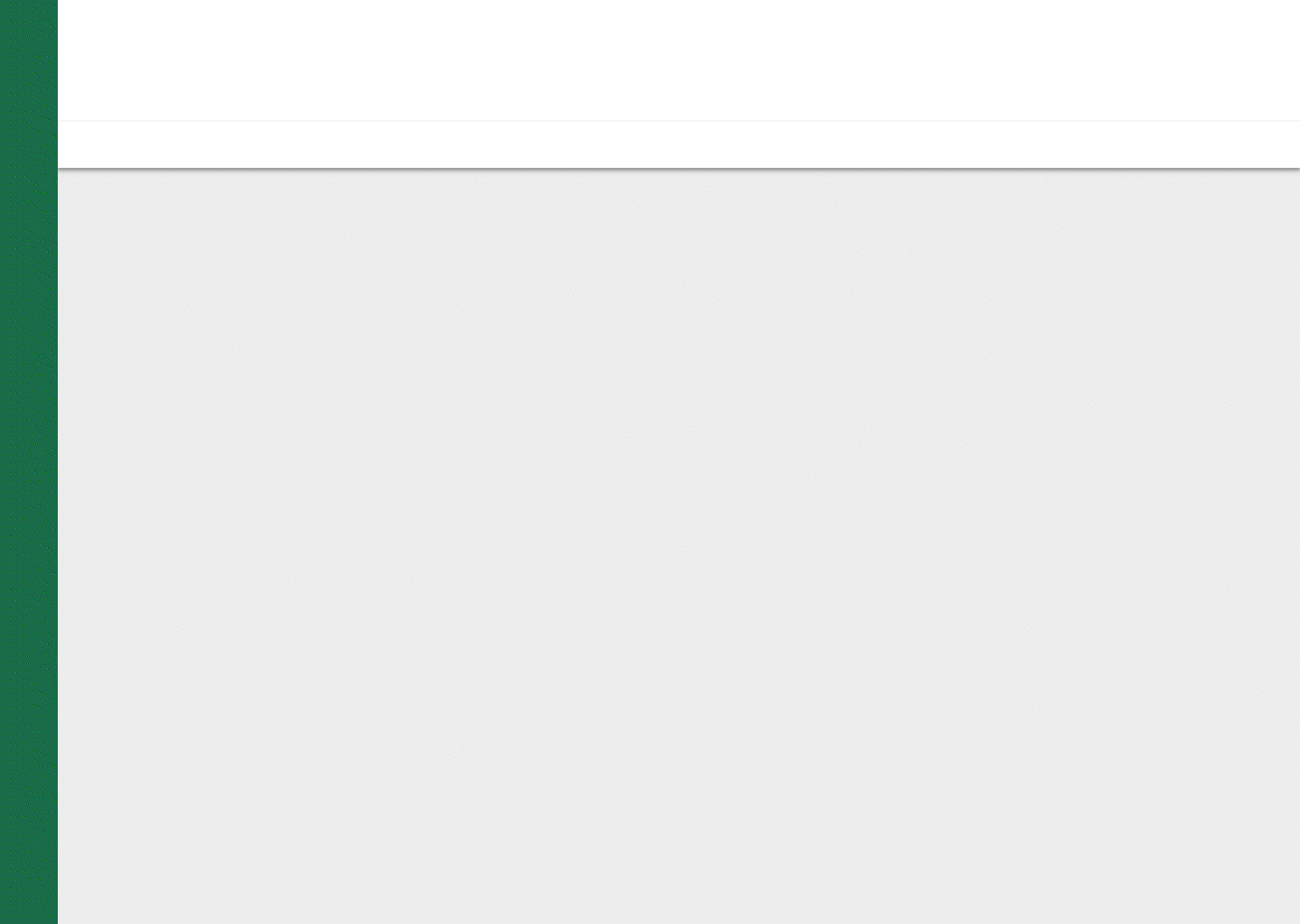 Maximize your practice revenue
One of the best parts about remote care programs is that you get reimbursed for the work you're already doing. Unfortunately, most programs don't provide insight into program health until it's too late.

Our revenue dashboards are updated in real-time so that you know exactly how your program is performing in the moment, not weeks later.

We break down patient adherence by CPT code so you can actively reach out to the right patients to hit your revenue goals.

When you have real-time revenue insights, you know exactly how you're trending throughout the month and how to maximize your revenue potential.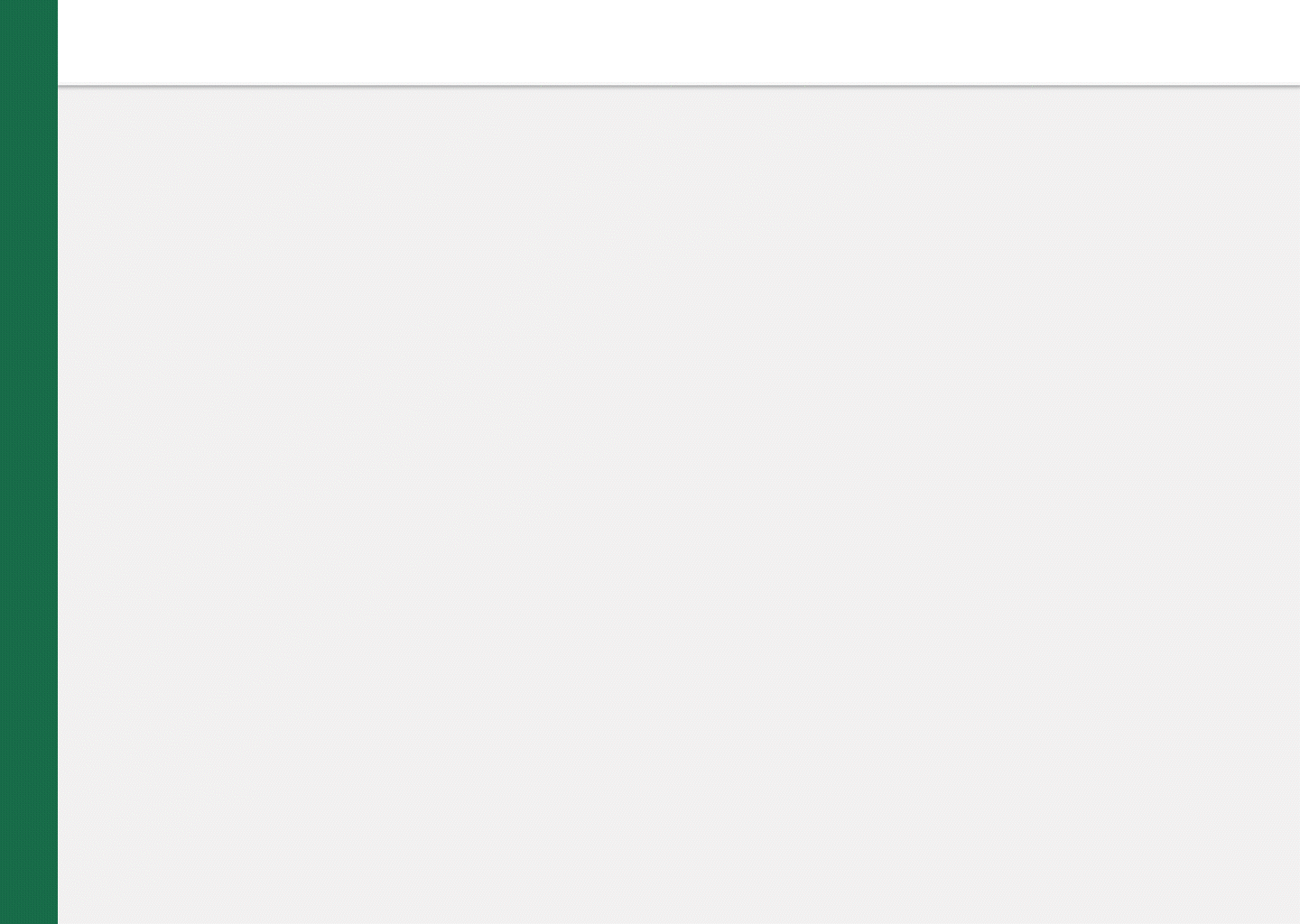 The future of remote care
This is the only solution that approaches remote care the way we do. Every feature is designed to manage patients successfully and improve their outcomes. Don't just take our word for it. Sign up today to see it in action.